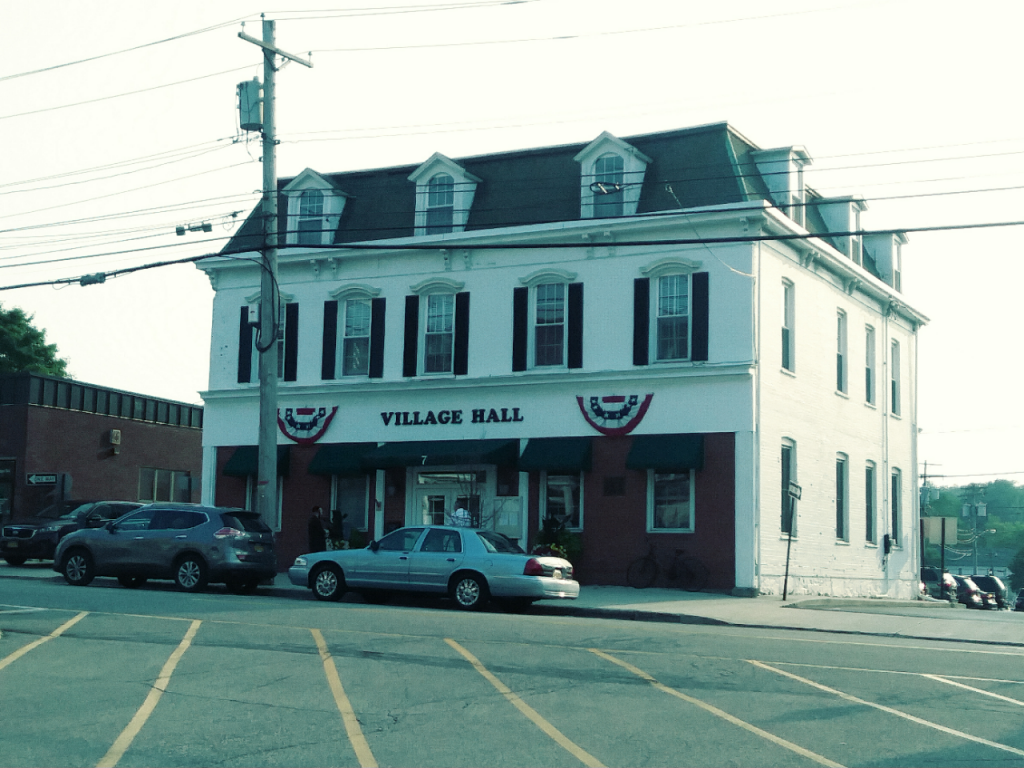 COURT WEBSITE: Monroe Village Court
OVERVIEW: Judge Forrest Strauss governs this court with an iron hand, and unlike most other courts, frowns upon authorizations for minor traffic offenses. This means that, even if you hire a lawyer to represent you, you still have to come to court. A small courtroom full of people, with a long wait, makes this a court to avoid if possible.
ATTORNEY CHARGE FOR COURT: $225 – and you will have to come to court even if you have hired an attorney.
Steve Cobb, Esq., has his office in Newburgh, New York, and he can advise you and represent you in traffic and criminal cases in the courts of Orange and Dutchess County, including Monroe Village Court.
To arrange an initial consultation, please call (845) 247-5464, or visit us at our Newburgh office.