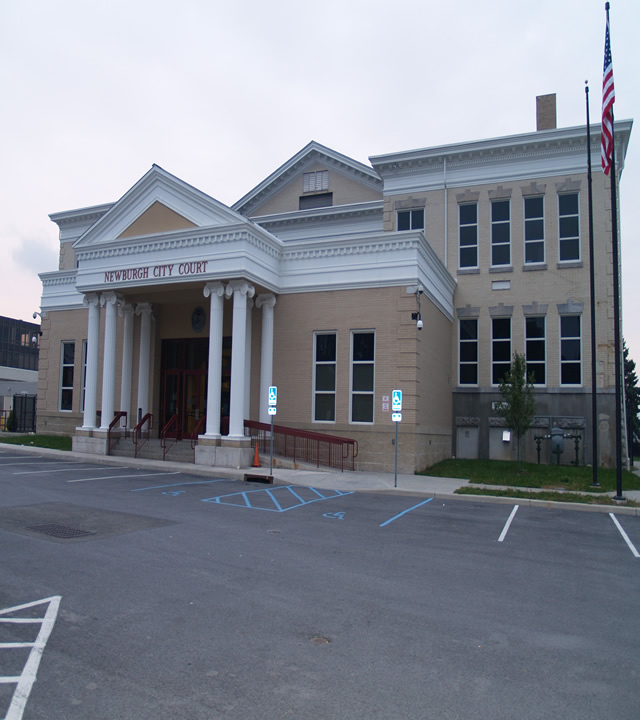 COURT WEBSITE: https://www.cityofnewburgh-ny.gov/city-court
OVERVIEW:  Stay away from this court if you are undocumented, because ICE likes to hang around in the parking lot and look for illegal aliens with criminal charges. Traffic tickets are pretty fairly resolved by all three judges, Williams, Kulkin, and Trachte.
ATTORNEY CHARGE FOR COURT: $150, and you don't have to come if you sign an authorization.
Steve Cobb, Esq., has his office in Newburgh, New York, and he can advise you and represent you in traffic and criminal cases in the courts of Orange County, including Newburgh City Court.
To arrange an initial consultation, please call (845) 247-5464, or visit us at our Newburgh office.