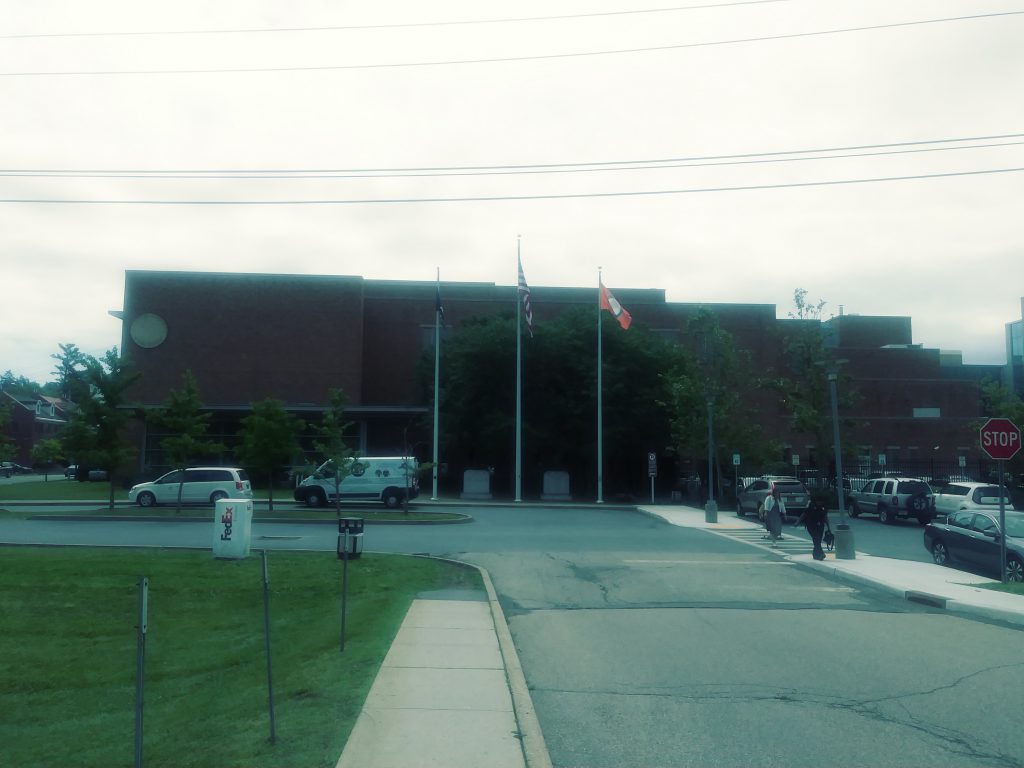 COURT WEBSITE: http://ww2.nycourts.gov/courts/9jd/orange/orangesupreme.shtml
OVERVIEW: Almost all criminal cases, regardless of their severity, start out in the local justice courts – the town, village, and city courts that fill our state. If the charge is a misdemeanor or code violation, the case will stay in the local court and be resolved there. However, if the case involves a felony charge – any charge punishable by more than 1 year in prison – then it will make its way to county court.
How do cases get here? By an indictment – where a grand jury decides that your case is supported by evidence – or by a superior court information (SCI) where YOU agree that the case is supported by evidence, and agree to plead guilty in advance, usually in the expectation that you will get a better sentence as a result.
There are three county court judges dispensing justice here, each with his own idiosyncrasies and habits.
ATTORNEY CHARGE FOR COURT: $250 per court appearance, with a minimum deposit of $1,500 for a simple felony charge that you would like to plead out. To fight a case, with motions and possible trial, plan on paying at least double that.
Steve Cobb, Esq., has his office in Newburgh, New York, and he can advise you and represent you in traffic and criminal cases in the courts of Orange and County, including Orange County Court in Goshen, New York.
To arrange an initial consultation, please call (845) 247-5464, or visit us at our Newburgh office.